Along with makeup and skincare, I definitely switch up my shower products in summer to make sure skin is extra-smooth, scrubbed and hair is clarified… I'm a shower person all year round, but especially when I have some lovely products to use every morning!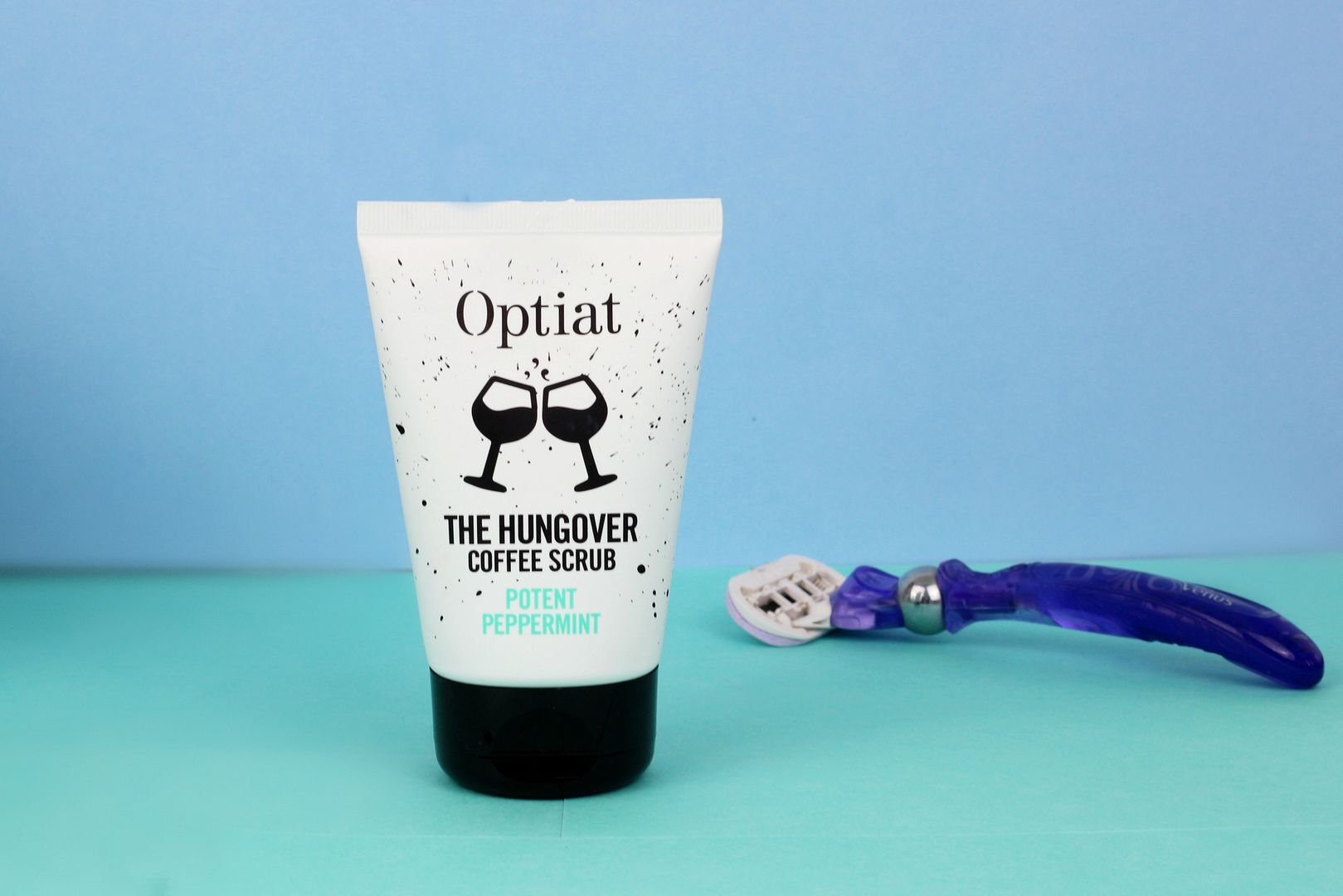 A good scrub is an absolute shower essential – it's not something I use everyday, because I am lazy and showers are normally me rushing in the morning but when I do remember to use a body scrub I love it. My latest crush is this coffee one from Optiat, which smells like a dream (who knew mint and coffee went so well together?!) and leaves skin silky soft. The packaging is a major plus for me as well because a lot of coffee scrubs seem to come in paper packaging but this one is a lot hardier and can be left in the shower. The brand behind the scrub is really interesting as well, as the coffee beans are sourced from London coffee shops so it's ethically sourced and nice for a smaller brand.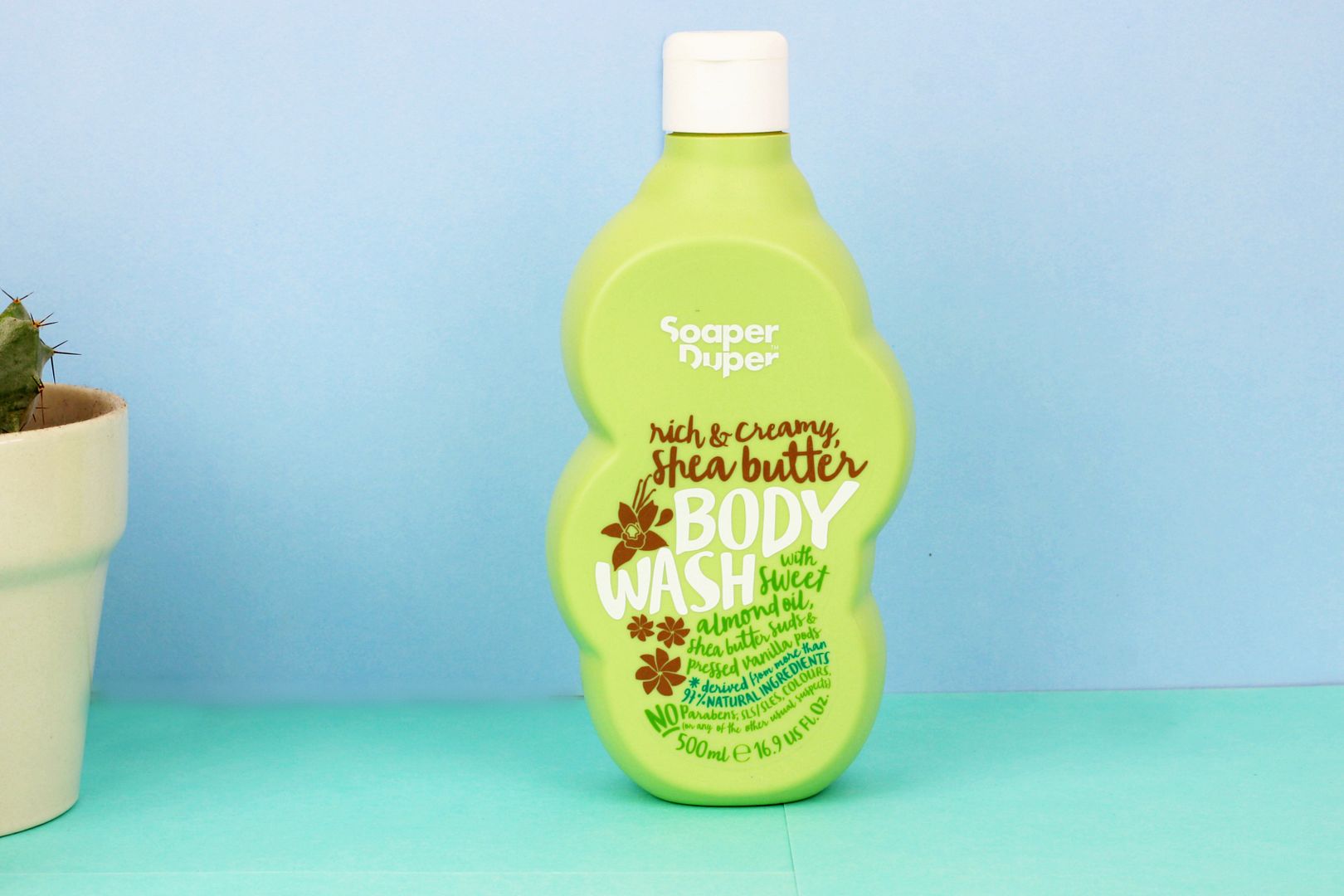 I definitely have a little bit of a penchant for luxurious shower products – I'm into the Jo Malone shower oils and philosophy shower gels and I generally like picks to feel a little bit like a treat so this pick from Soaper Duper is perfect because it smells delicious, creamy and indulgent. It lathers well, the smell lingers and it's just a really nice shower gel. I need to try more from the brand because I am really impressed – it comes from the brain behind Soap & Glory so you know it's good.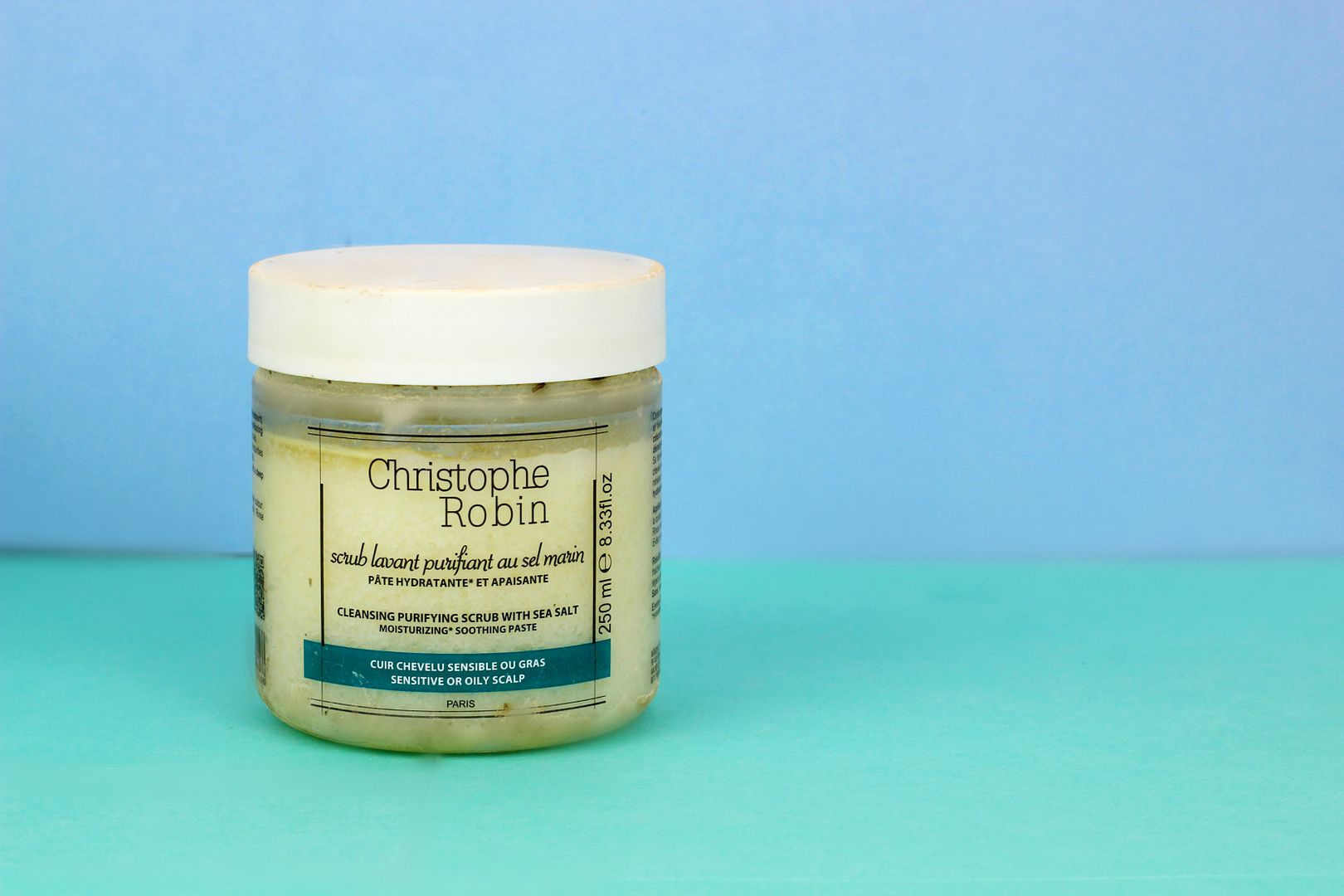 So I've mentioned body scrubs but I'm also really into this hair scrub from the master of French hair – this is my second bottle of the good stuff because I love how clean my hair feels after use. It leaves the scalp feeling really calmed and also manages to have the magical mix between clarifying and moisturising. Definitely one for when I'm in the mood for a major pamper, and a bathroom staple for sure!